Smart House, the leading manufacturer of heating cables in Ukraine, was founded in 2006. Today, our partnership network includes over 250 Ukrainian companies. Our production process is ISO 9001-certified.
15 years of
business experience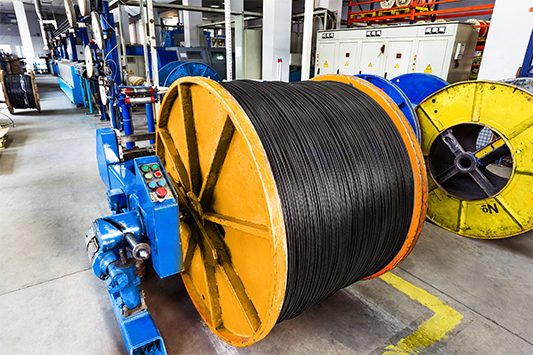 Our heating cables mean high quality and fair price. Our company has skilled engineers, designers, marketing and sales specialists at the service of our partners.
We are the partners of world-renowned brands Nexans, OJ Electronics, Thermon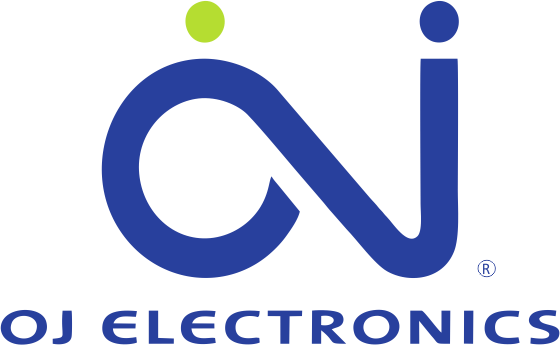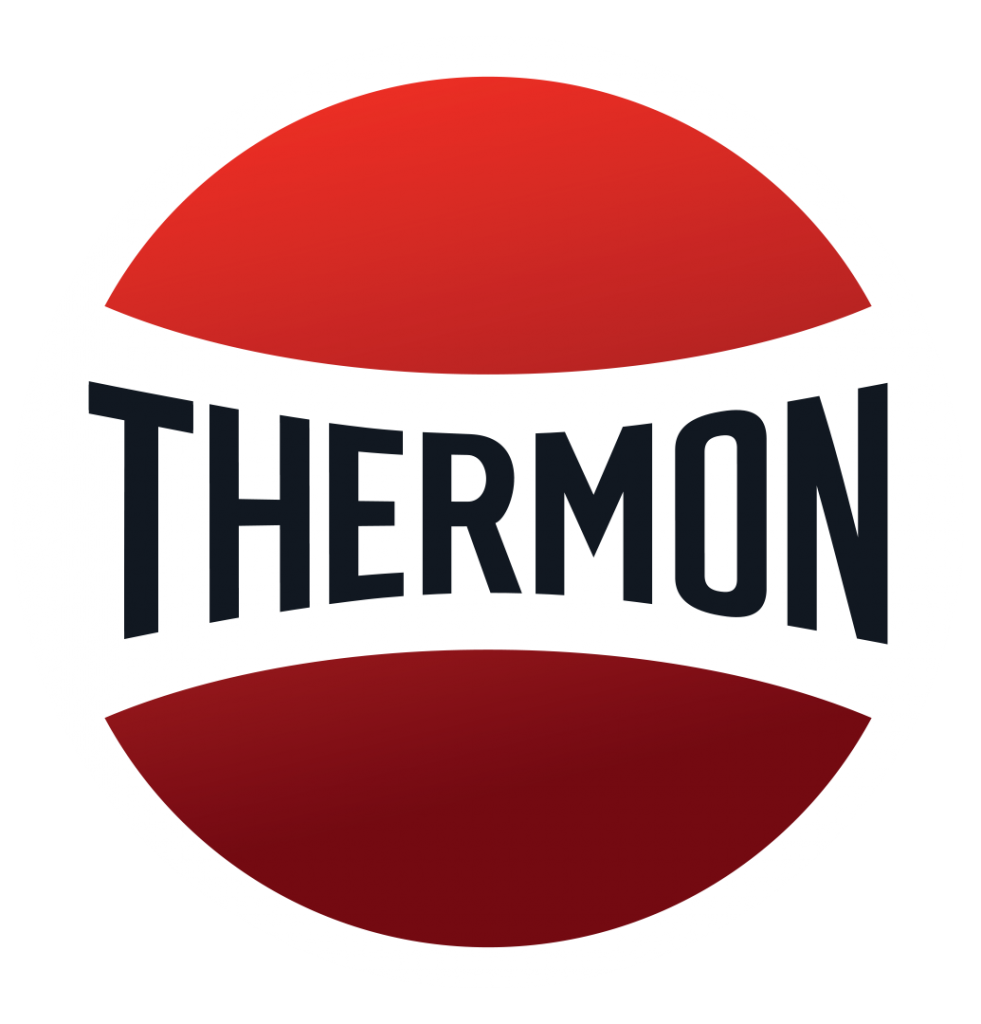 Our rule is individual approach to every partner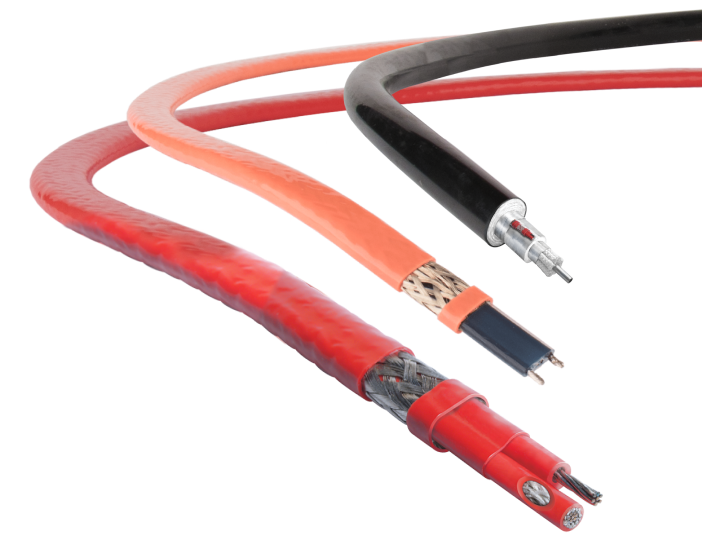 Manufacturing heating cables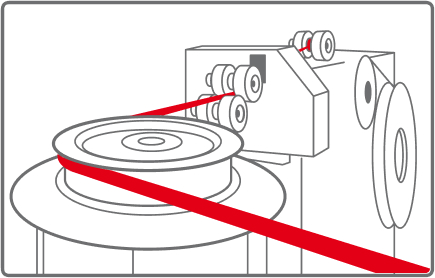 Designing heating systems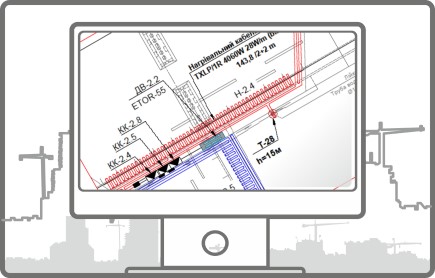 Designing and installing
industrial heating systems at manufacturing plants
Production under
an own trademark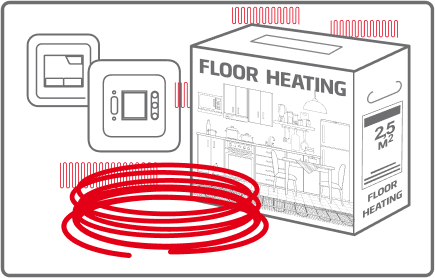 Advantages of our products
Our products
are CE-certified
Optional product
certification at the
customer's request
Our cables are available in coils and in finished retail sets (including packaging and accessory products).
Guarantee – product insurance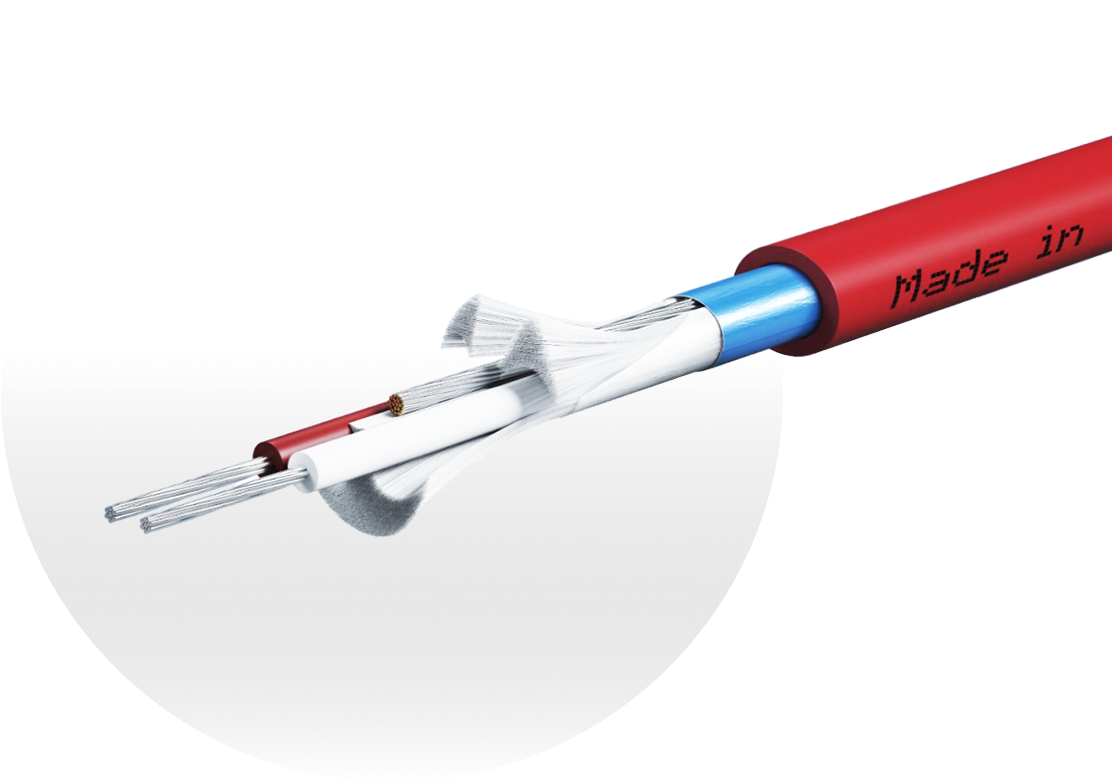 For snow melting
and anti-icing